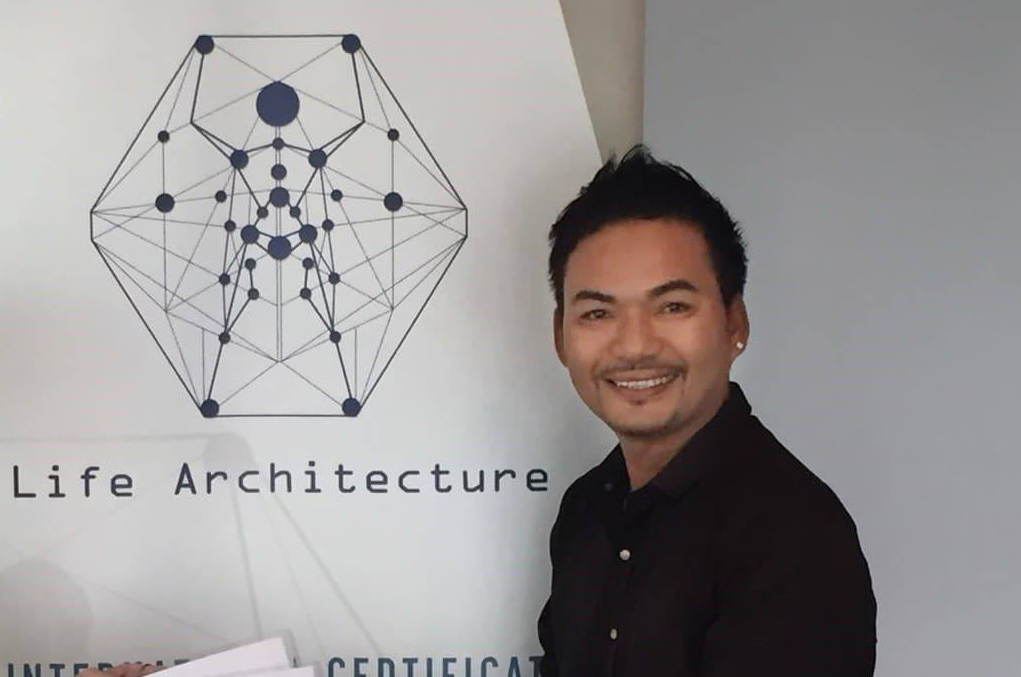 Saksit Chokkhayaikit ( Jeff )
Hobby  NLP, AI NLP Life Coach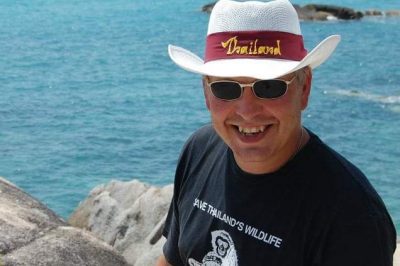 Innovative and Service oriented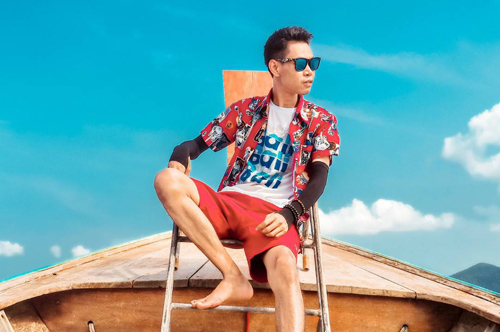 Phraisohn Siripool (Sohn)
Imagination and Gratitude
Travel Chill-Thailand Travel & Tours offers special Travel Packages in Best destinations like Samui, Krabi, Phi Phi, Phuket, Bangkok, Pattaya, Chiangmai, etc. With our classy culture and friendly. Let your journey start here!
Travel Chill has been in operation since 2012. Tourism Authority of Thailand License 44/00338. We pride ourselves on providing excellent customer services to ensuring that our customer's journey will be smooth. We strive to develop every aspect of our services to meet the needs of our customers forever. Give us the opportunity to serve you and fulfill your journey.
We want to be a responsible and creative leader in the Thai tourism industry. Along the way, we keep our environment, respect cultures and people, and promote economic development in our country.
Moving forward with confidence in our hospitality and friendship. In our operations we always looking for an ecological solution. We are work with responsibility and doing charity to those in need.