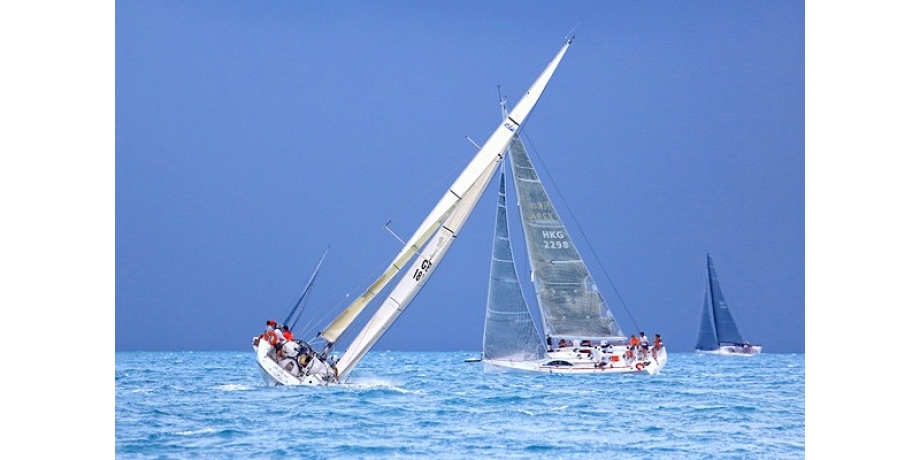 The 18thSamui Regatta will take place 25 May to 1 June 2019 and is organized by Regattas Asia in conjunction with the Samui Yacht Club Regatta, under the auspices of the Yacht Racing Association of Thailand, the Municipal of Koh Samui and the Sports Authority of Thailand.
                        Samui Regatta is popular with sailors from around Austral-Asia and organizers expect to welcome competitors of more than 20 nationalities in what is also the season-ending event in the 2018/19 AsianYachting Grand Prix.
                     "The regatta has a new home this year. We will be headquartered at the stunning 5-star Synergy Samui Resort which has welcomed us with open arms and will be our base throughout the event, providing us with a beachfront hub from which to operate the regatta as well as hosting a number of daily prize giving," said OrawintaneeWattana, Regatta Director.
                     "The resort is just a few hundred meters along Chaweng Beach from our previous home so the popular anchorage remains unchanged, as does the stunning sailing area of the east and north coasts, and our many repeat sailors can continue to enjoy their favorite hangouts onshore."